All posts by tamarindophoto
10 Posts
I wanted to do a super clean cosmetic type shoot with a white background to test lighting and a photoshop technique, and Koral wanted a couple of shots for her portfolio so we did a mini session in the studio. Koral did a great job and was super fun to work with, and she has that unique ability to transform from shot to shot.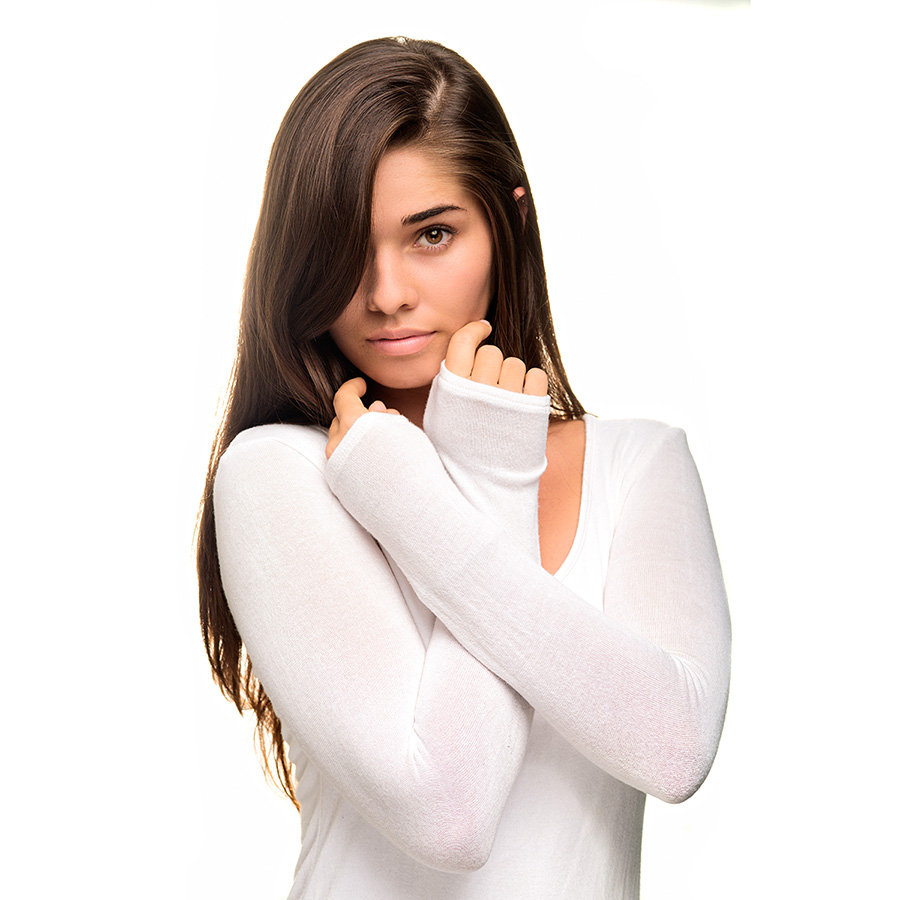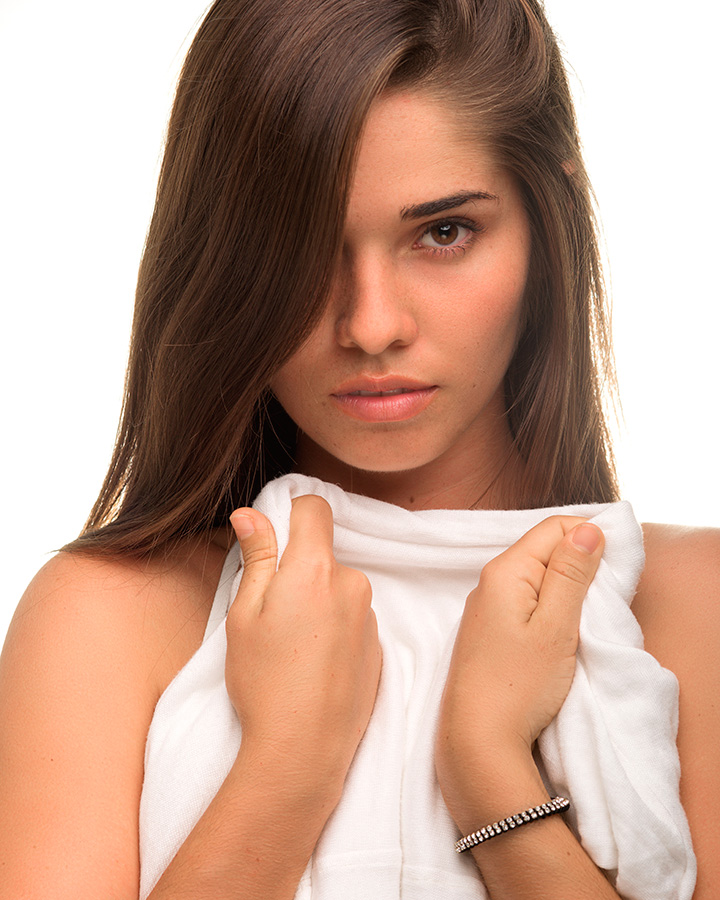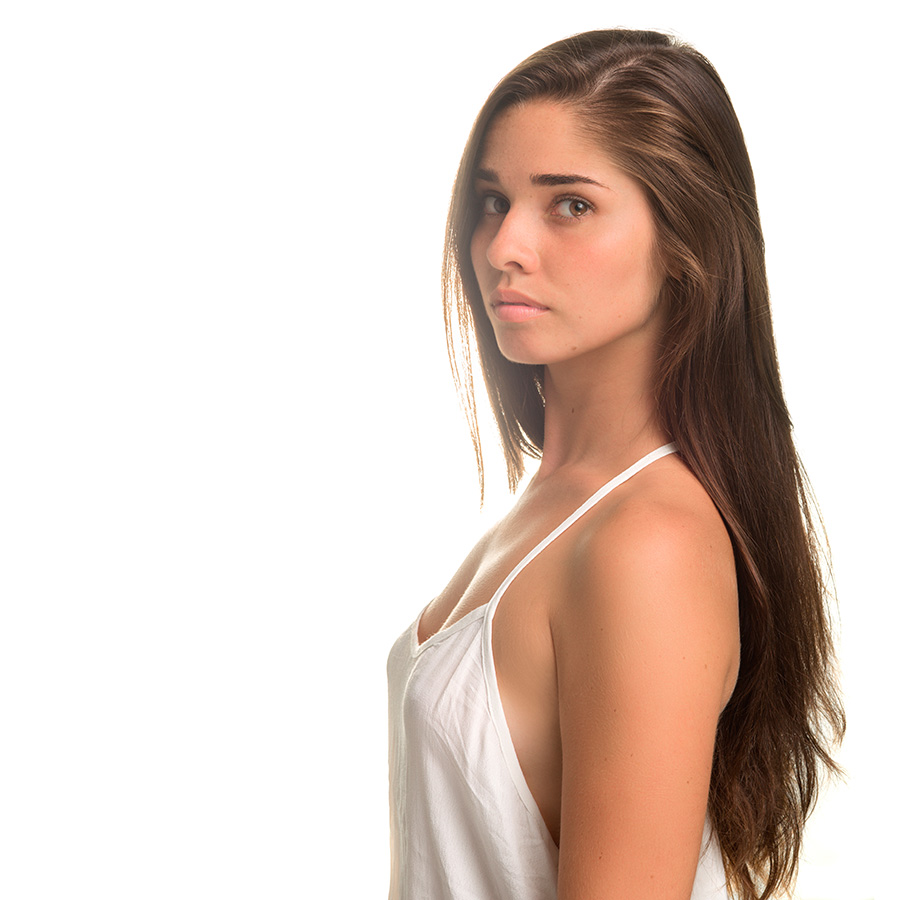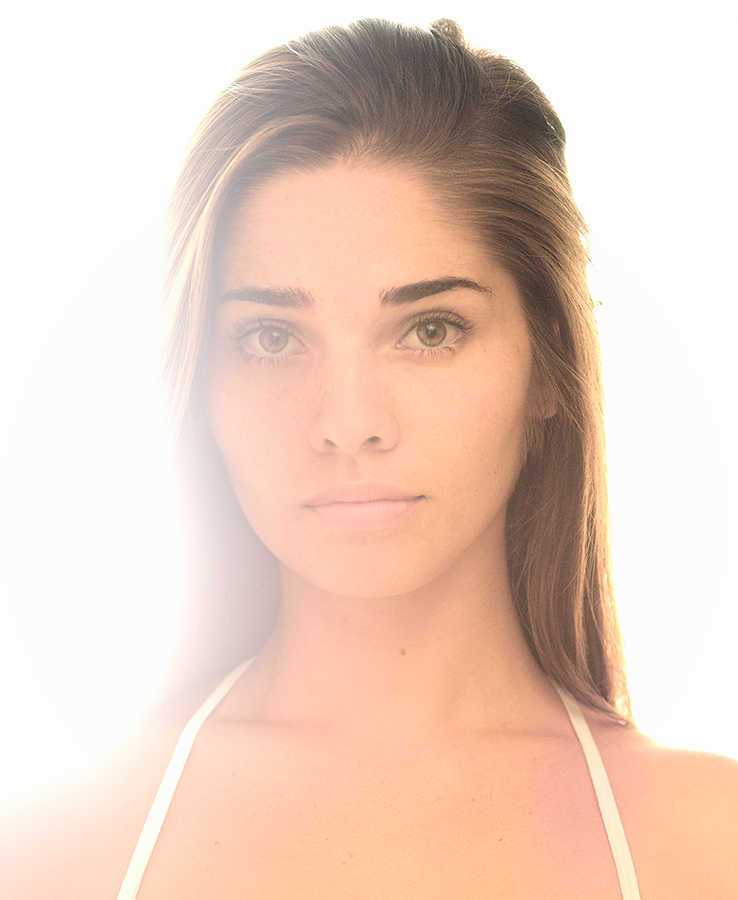 The studio stinks like raw sewage and hippies right now, and not because I had dreadlocked sanitation workers over for bong-hits and a drum circle. It stinks because I am ripening a small durian fruit and taking some photos of it. Upon entry, our cleaning lady looked horrified and gave me a sideways glance as she inhaled the nastiness, thinking that I was just a pig and being filthy since she last cleaned.
A quick google search of durian will bring up videos of people gagging at the stench and trying to come to grips with this "king of fruits". This little thorny hand grenade originally comes from Southeast Asia and weighs between 1 and 2 kilos. Apparently the mass transit system in Singapore forbids durian on its buses along with handguns and flammable liquids. It is that bad.
I count myself amongst the lovers of Durian fruit. The soft white pudding-like flesh tastes like a rich almond custard with slight hints of flowers and peaches, and it is worth every bit of the hassle of obtaining and ripening one.
"It smelled like you'd buried somebody holding a big wheel of Stilton in his arms, then dug him up a few weeks later." -Anthony Bourdain
I wanted the image to be a very classical still-life, low key and very painter-like. At first I had just the durian in the shot in all of its splendor, but it was too monochromatic. Fortunately I also had some mamón chino in the fridge as Genna and I are hopelessly addicted to the sweet and perfumed flesh of this spiky little red fruit. This addition of the mamón chino made the shot complete and added a bit of tension and color.
For the moment, the durian is outside in the car. I can't take it anymore. I think that it will crack open tomorrow but tonight I need to be free of it.
Product photography is in some ways  the most creative type of image making. Instead of pointing the camera at a subject and "capturing an image", a product photograph drags an idea kicking and screaming into existence. A successful image is created in the minds eye well before the camera is put on the tripod and the lights are set. This is an example of a couple of different shots of the same product realized in totally different ways.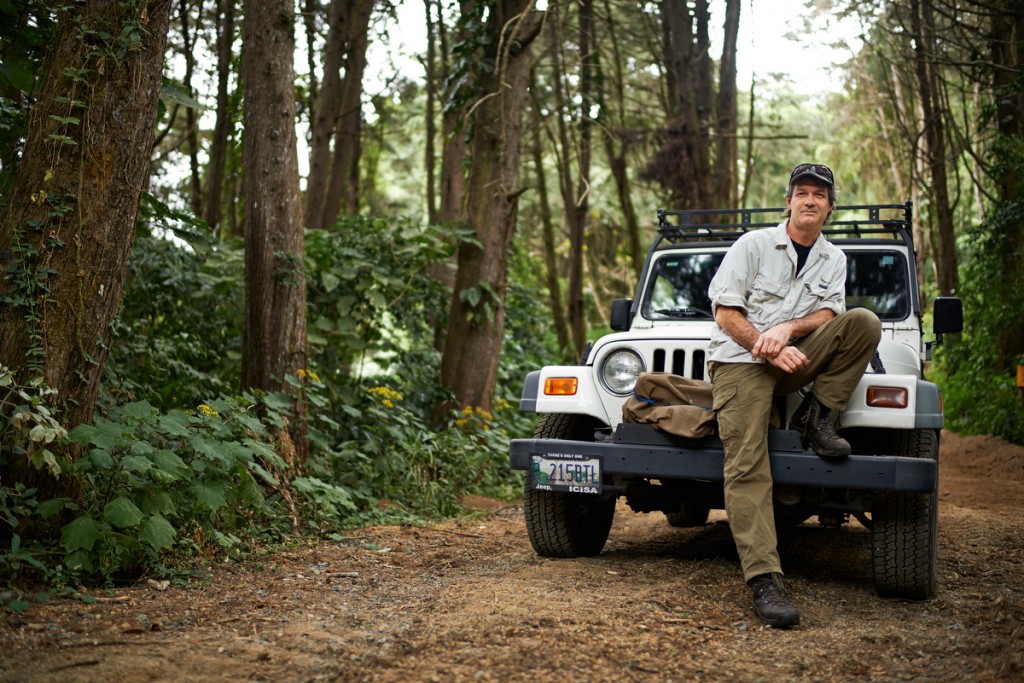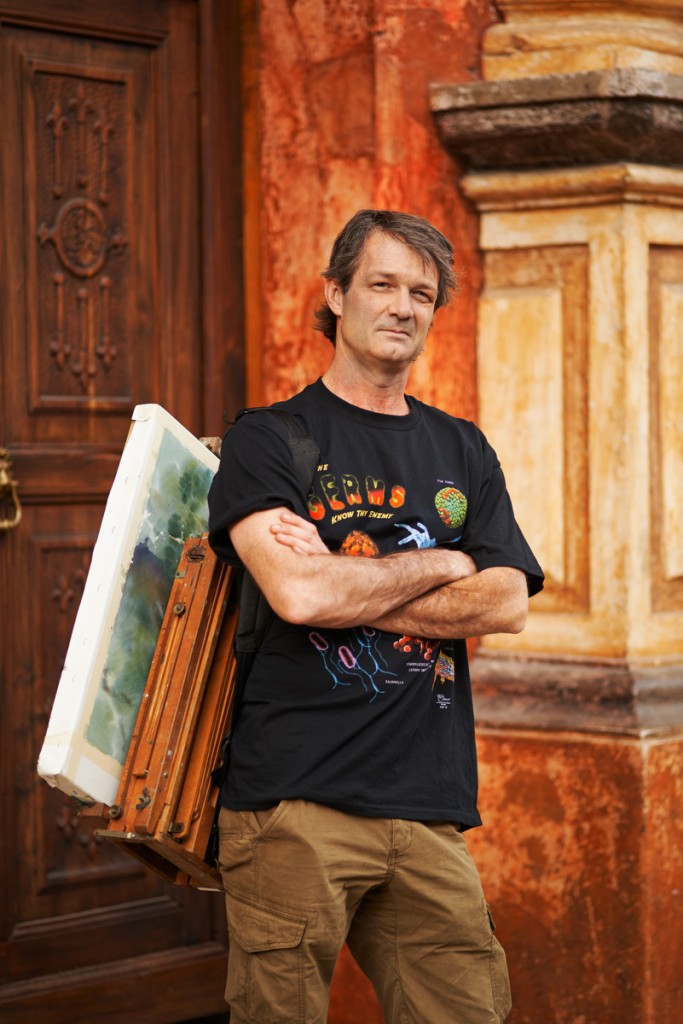 I flew to Antigua to photograph Daniel Davis for the College of Charleston magazine for a feature article. Dan is a biologist and a fine art painter of birds so for the shot we loaded up his Jeep and dragged the lighting kit out to the jungle. Originally I had wanted to dress Daniel up as Saint Francis of Assisi and cover him with birds, but Dan is a staunch Darwinian and balked at the idea. We seriously toyed with the idea of putting Dan in his Charles Darwin outfit (he has one) but decided that it would not make visual sense so we scrapped the concept and went with a straight ahead approach. It was a fun shoot and Daniel is a great guy. Besides, any reason to go to Antigua is worth the trip as it is probably the most beautiful city in Central America.
I love street photography but normally it requires a city, something which I don't often have access to. During Christmas and New Years in Tamarindo, the beach becomes positively packed with people, and that makes for amazing street shooting opportunities. I wanted to do something different this year so I gave myself a challenge, set the camera and tape down the controls and shoot without looking through the viewfinder. This would allow me to shoot really close and have completely candid photos of people doing their thing. With the 19mm lens set to focus, I went to the beach and blasted away. I love the way that people look with a wide angle lens and no idea that they are being photographed, the tone is so real and the addition of an off camera flash gives the images a biting surreal feeling.
Antigua Guatemala if full of contrasts, and the religious contrasts are the most interesting. Mayans next to evangelicals in front of Catholic churches with two Jesus representing the moon and the sun and nearby shrines of a pagan deity that demands offerings of cigarettes makes for a colorful essay.
When you mount a camera underneath an airplane and shoot pictures straight down from 1000 meters above, the results are often dramatic.  These aerial photographs chronicle the way that humanity is sculpting the environment and the patterns that emerge. The result, after pouring through thousands of images, is very 2 dimensional and reminiscent of expressionism. These image are beautiful in form and haunting in context.